English Creative and Senior Art Director currently based in London and working at Portas. I recently returned to the UK after living in San Francisco and working at Goodby, Silverstein & Partners. Before that I lived in Amsterdam and worked on clients that included PlayStation, ASICS, DHL, Benetton, UNICEF, Replay Jeans, Heineken.

I divide my time between fashion, retail & ad campaigns and pursue personal bits on the side, some of which are photography based and some that are just random. I try to stay cultured and relevant and up with news and on 8hrs sleep and not go mental. Thanks and welcome.


Please scroll ↓ for select work and click → through projects.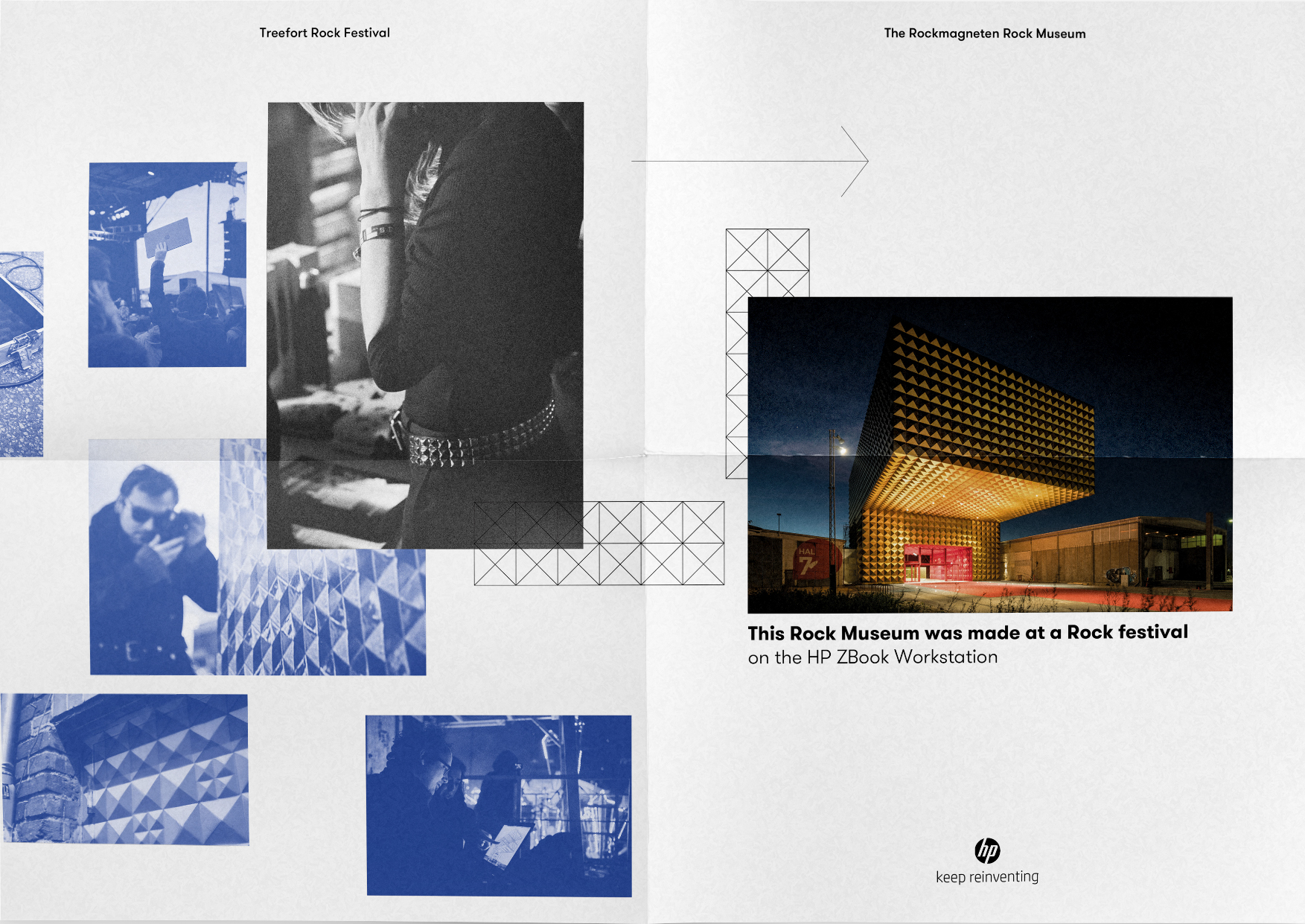 The HP Mobile Workstation is designed to free creative professionals from their everyday work spaces, giving them the opportunity to create and execute ideas right where inspiration hits. To prove its power and mobility, we sent three famous Rotterdam architects thousands of miles away from their office to a rock festival in Idaho, where they used their HP Mobile Workstations to design a rock museum for Roskilde, Denmark.
Director: Daniel Eskils
Production: Acne Studios
To prove that a "printer brand" understands PC gaming and can actually contribute to it we created the Omen Challenge. A live event that set professional gamers against one another in the first ever live action show on Twitch. The credibility gained within the eSports community from the first Omen Challenge led to a second show and ultimately convinced HP to create a new sub brand called OMEN by HP. The Omen Challenge format continued in Europe for 2 more years and was even launched as a show in the U.S.

Production: B-Reel London
Director: Patrik Gyllström
The Webby Awards, 2016 winner
FWA, Site of the Day

To coincide with the ASICS 2016 Want it More brand campaign we developed a series of editorials that tapped into some of the insights and attitudes of training.
Photographer: Paul Cocks