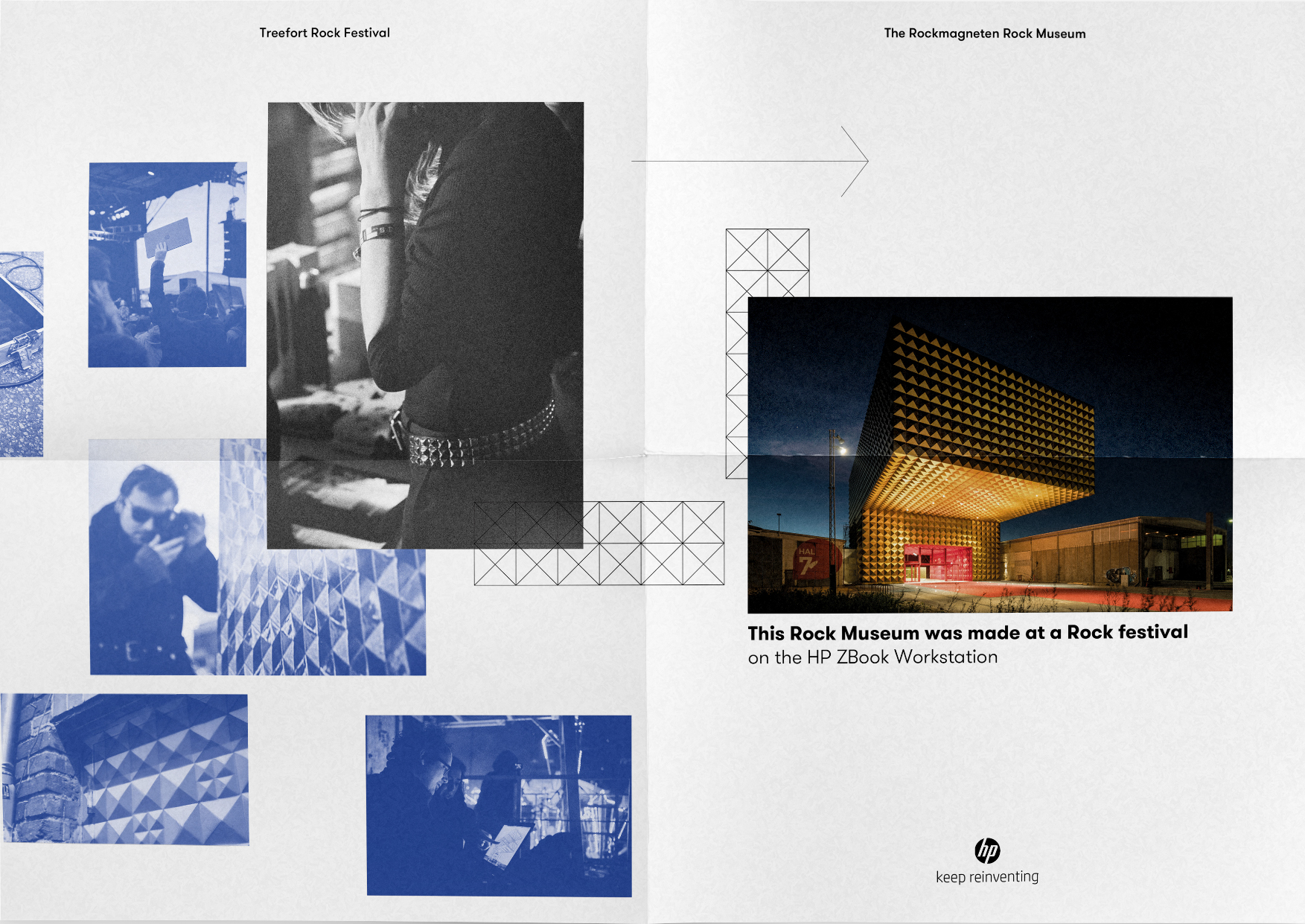 Work
---
HP (Hewlett Packard)
MADE IN...
2017

The HP Mobile Workstation is designed to free creative professionals from their everyday work spaces. To prove its power and mobility we sent three famous Rotterdam architects thousands of miles away to a rock festival in Idaho (for inspo). It's here they designed a rock museum for Roskilde, Denmark.

We created cut downs for social channels, a 'Made In...' print campaign and worked with local markets to supply other creatives with the laptop to use for their work. This turned the HP - Made In campaign into a celebration of the many places throughout the world you can create (not just the office).

A museum was built [

link

].

Director:

Daniel Eskils


Architecture Studio: MVRDV
Production: Acne Studios

Agency: 180 Amsterdam
ASICS - Want It More
Global Brand campaign
2016

Concept and launch of the worldwide ASICS campaign 'Want It More' - made in a creative team at 180 Amsterdam.

This selection of press ads were created to take ASICS away from it's overly-technical asethetic and reposition them (imagery / TOV) as a raw, characterful brand.


The Guardian said that "The line - "Want it more" - makes Nike's "Just do it" sound laidback, flaky and out of date".
Photographer: Paul Cocks
Agency: 180 Amsterdam
HP (

Hewlett Packard)


Omen Challenge
Global Digital Brand campaign
2015-2017

To prove that a "printer brand" understands PC gaming we created a live event (the first ever live action show on Twitch) that set professional gamers against one another.


The credibility gained within the eSports community from the first Omen Challenge led to a second show and ultimately convinced HP to create a new sub brand called OMEN by HP. The Omen Challenge format continued in Europe for 2 more years and was even launched as a show in the U.S.





Assests created included website & Twitch takeovers, a micro site with countdown clock & highlight reels and social media posts with exclusive BTS of the show & the participating gamers.



Production: B-Reel London
Director: Patrik Gyllström
Agency: 180 Amsterdam

The Webby Awards, 2016 winner
FWA, Site of the Day
Sainsbury's Home
Feel Good Inside
01.2020-

Art Director, Copywriter and Lead creative of the brands wellness repositioning and launch. With this campaign and future campaigns (coming soon) we look at how important the homeplace is on our wellbeing, how it can affect our sleep & relationships and how we need to take care of it for it to take care of us.

How does your home make you feel?


---

Campaign:
Press,

DOOH

, Brand imagery, Product photography, Social content, In-store, Home wellness Blog.

Photographer: Erik Wåhlström

Agency: Portas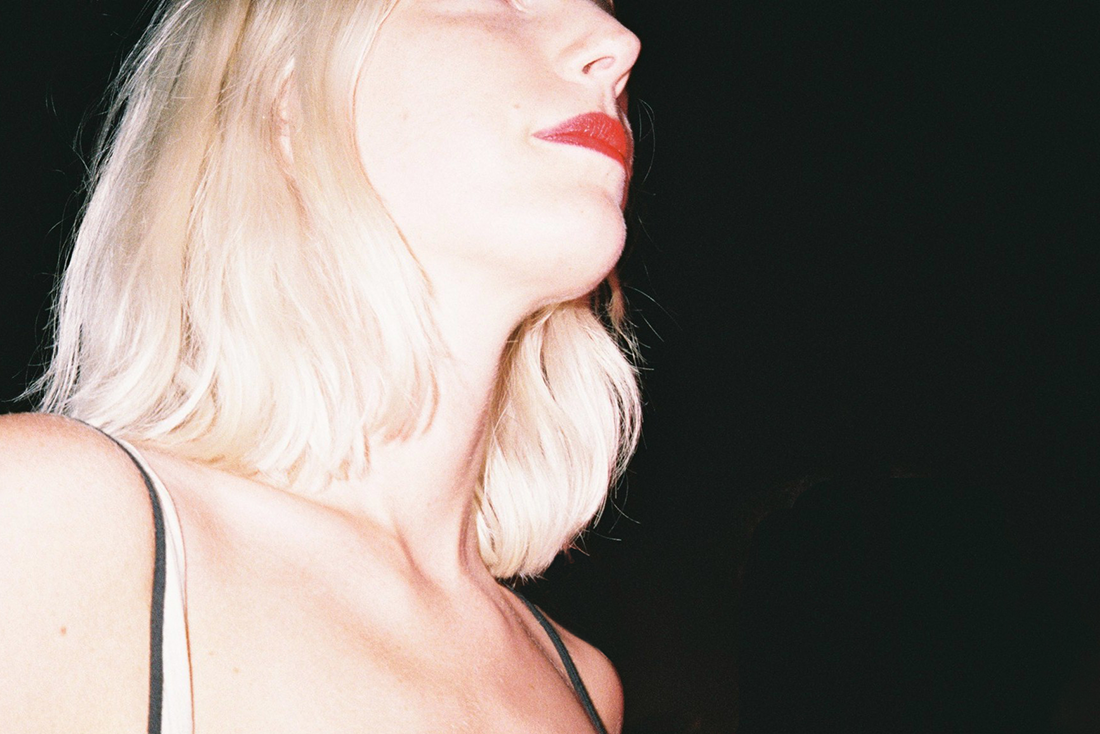 Personal Photography
2014-2020

A selection of photographs I've taken over the last few years. Some have been featured in exhibitions and publications. One was nominated for a D&AD pencil.

There's more here: Instagram.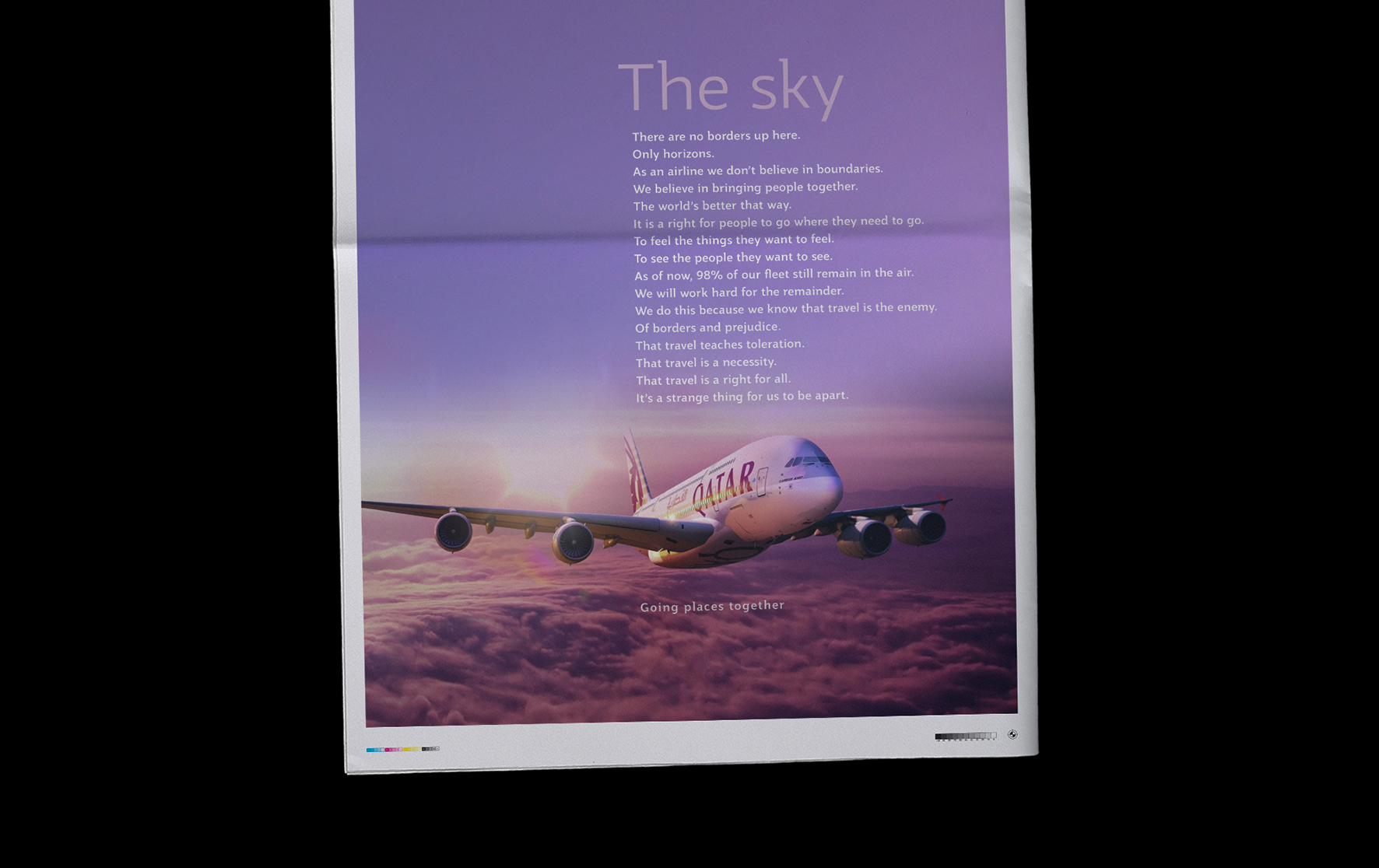 Qatar Airways
No Borders
2017

An overnight response (Press & TV) to the 2017 travel blockade on Qatar. The film reached millions and was covered by major broadcasting networks worldwide including CNN, Al Jazeera and the BBC.

watch TVC [

here

]

50 million views in 48 hours
Ad Age—Viral video of the week
.
[NEW WORK - SOON]


VanMoof
Creative campaigns
2021-2022

The past year we've seen ourselves work as one of VanMoof creative collaborators. Working on exciting product announcements, teaser stills & films, and type based animations.

[The full work to come soon]. In the meantime read two articles I wrote on some of these projects >>>

[ Article 1 ]
[ Article 2 ]


Agency:

The Mill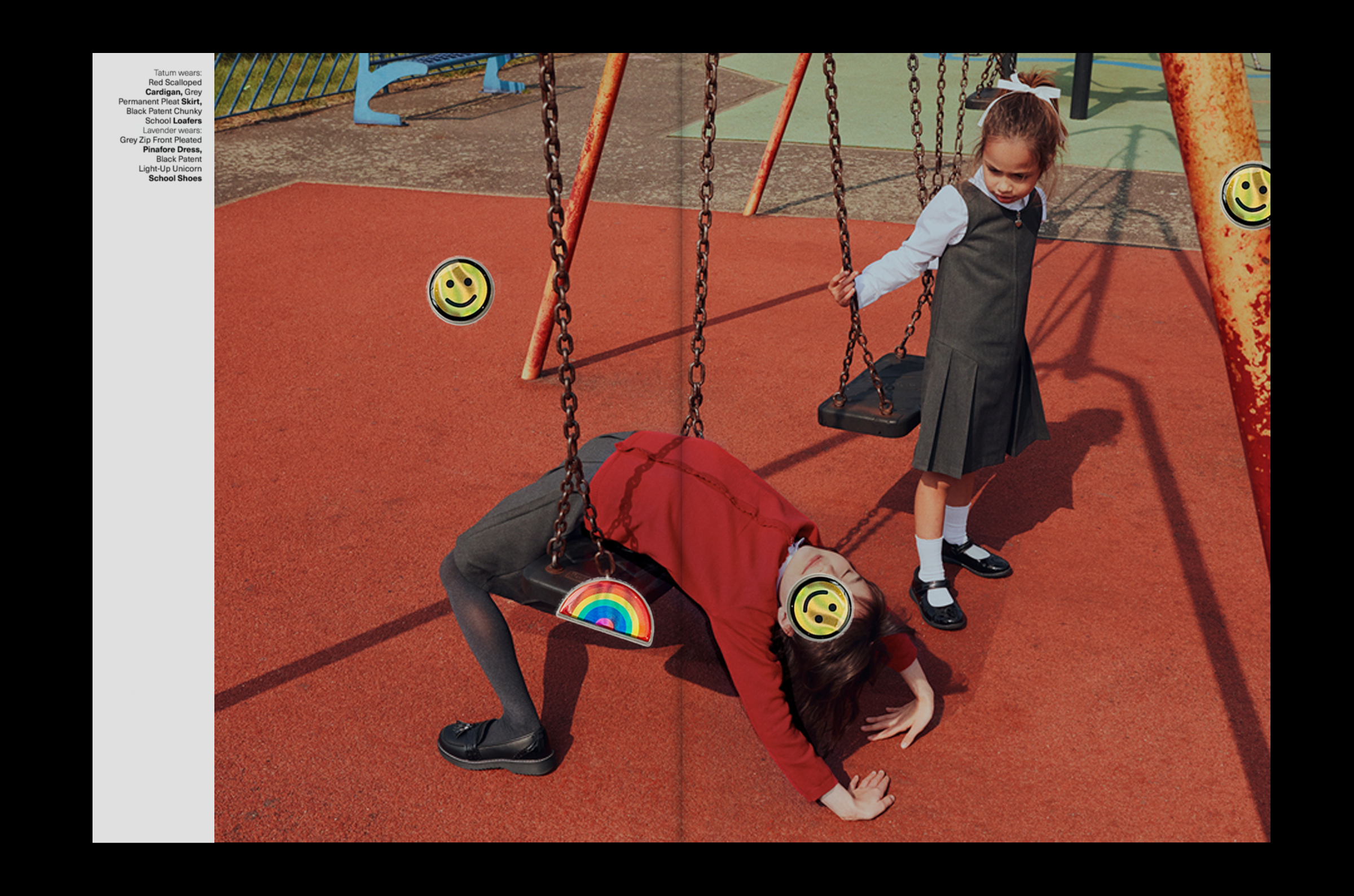 Tu clothing
School Shop
2019
Trying to make a back to school campaign that's as fun as the kids.

We partnered with Anorak (The Happy Mag for kids) to create an activity book full of imaginative illustrations and creative based exercises. Click through the images to see them all!

The activity book was sent to hundreds of schools around the U.K and came free with Tu clothing's school uniforms. It is now available as a free PDF which you can download here.

[POS, 4xVOD, Social content, In-Store assets, Radio]

Agency: Portas
XFINITY
Watchathon week
2019

Each year Xfinity brings the States Watchathon: an event where everyone gets total access to all premium channels and On Demand content. It's the biggest week for binge-watching.

To let America know it was returning we created a fully integrated campaign with the message for you to 'tap out of your work life and go binge'.

Here is one of the Socials and one of the TVCs both featuring The Sopranos star & legend Paulie Walnuts

.




Viewership went up 36% from last year with over 105million hours watched (75m previously), exceeding their viewership goal by a whole lot.
Director: Kenny Herzog
Agency: Goodby Silverstein & Partne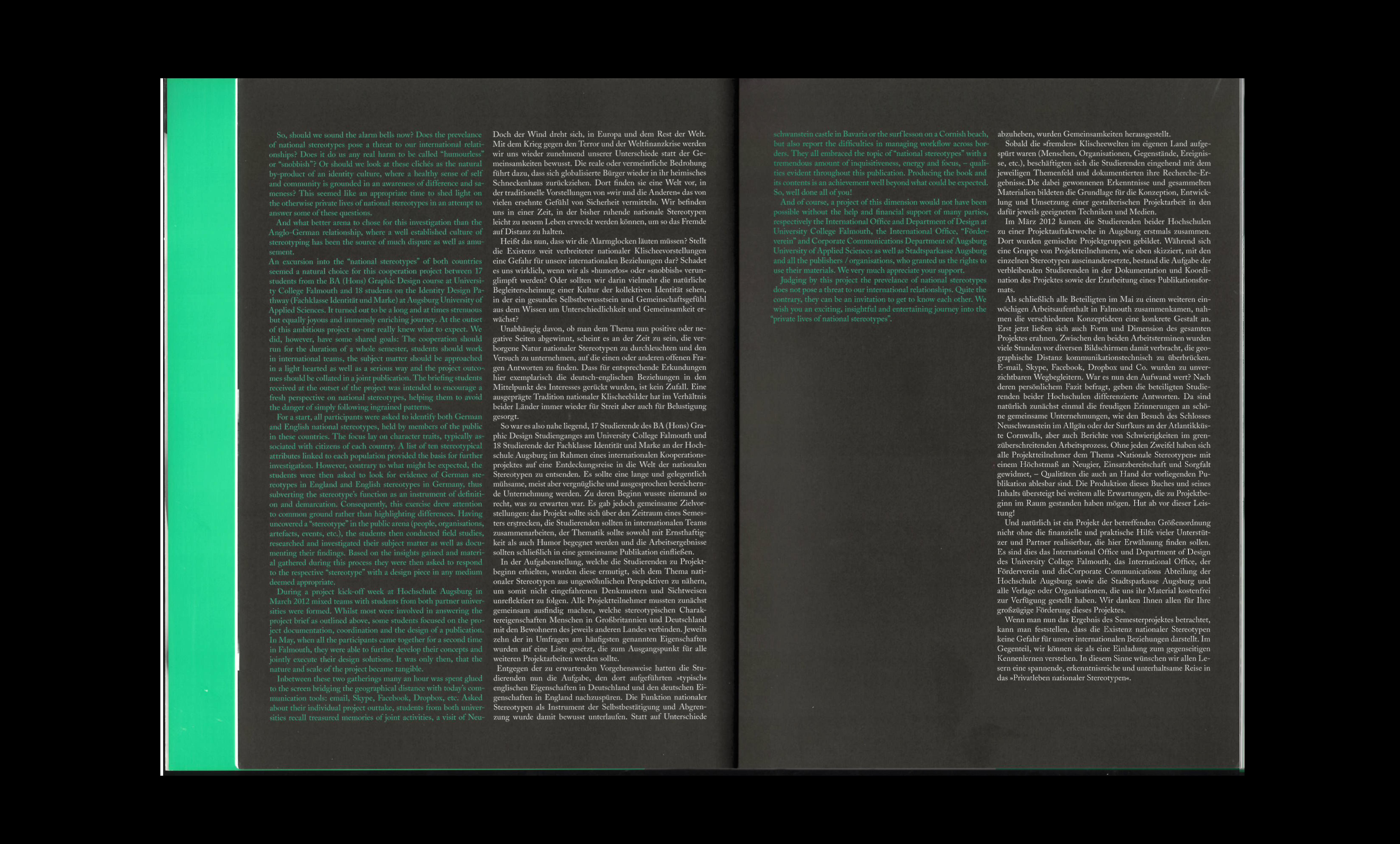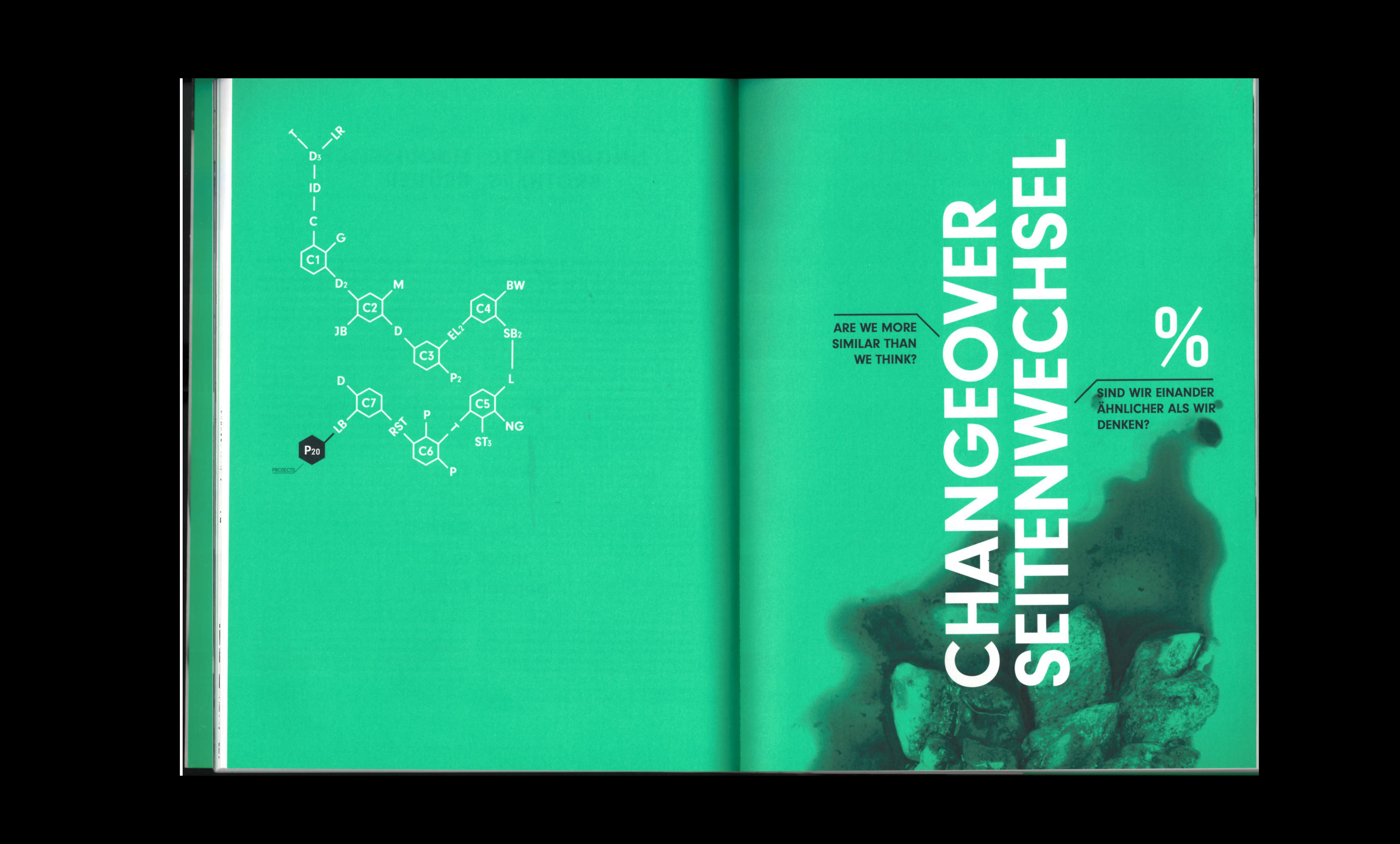 Personal
Stereotypology/ie
Book Design
2013

This was a collaborative investigation into national stereotypes between the UK and Germany. We created a publication that was both an investigation and an experiment - the final concept not only highlights common stereotypes but also applies them to the other country.

Awards:
TDC Certificate of Typographic Excellence
Type Directors Club, Distinction Award
Red dot, Best of the Best
European Design Award
Design Week Awards, Nomination
HP (

Hewlett Packard)


Ernest Shackleton, Antarctica
2015

As part of HP's #BendTheRules campaign, we got explorer Justin Packshaw to follow in the footsteps of legendary explorer Ernest Shackleton on a pretty insane journey through Antarctica.

We stayed in touch with Justin throughout his expedition and used photos and diary entries sent to us via his HP laptop to produce a narrative on social media that basically became an exteme product demo.


Agency: 180 Amsterdam
ASICS
360° Apparel
Off Season On
2017

Campaign (Film, OOH, Press, Retail) for ASICS Winter apparel aiming to motivate people to brave the low temperatures throughout the harsh winter months.

Director: Jorrit Stollman
Photographer: Vincent Dixon
Product Photography: Myself
Production: Post Panic
PlayStation
Misc
2014-2017

I spent 3+ years working on the favourite brand from my childhood. Here's a small selection of the work produced.

Video 1—UEFA Champions league ident
Video 2—E3 LA Showcase vid


Agency: 180 Amsterdam